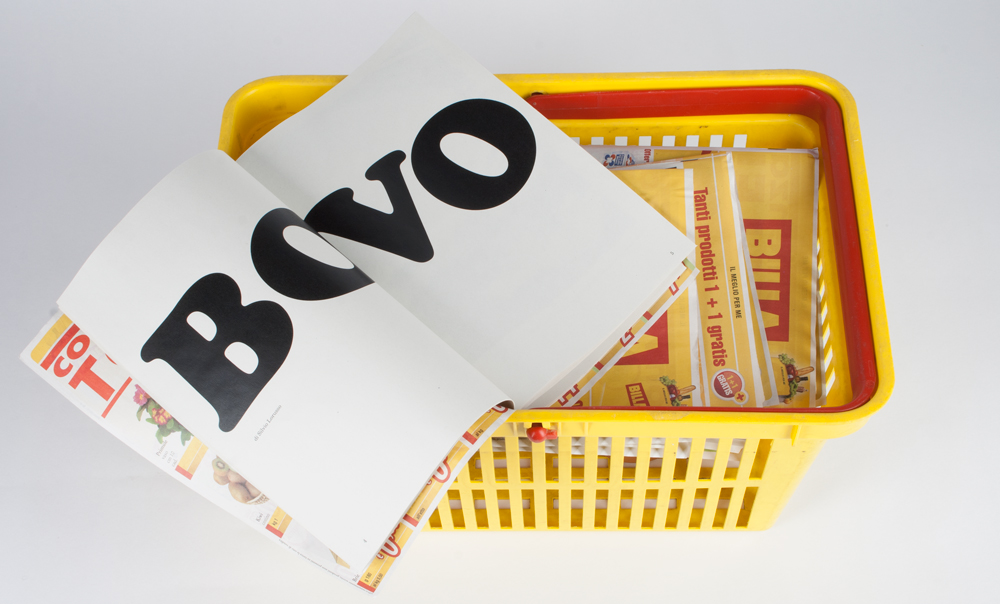 Bovo is partly a tale, an essay and partly a film. It originates from the idea to reconsider products we everyday buy at the supermarket and their representations on packaging, on tv or in the streets. Then rediscover their history, the processes which allow their existence, the meaning they contain, the various signs spread in reality. Venice is the perfect environment for this experiment: at the same time city, product and representation.
The main character of my story it is not a product but a living being. An ox, who for a series of circumstances comes in Venice, will find out and connect the traces of his similar: from the bas-reliefs of medieval corporations to the tv- commercial of cream cheese.
This project intends to draw path of sense with the intent of revalue places, practices and products themselves.