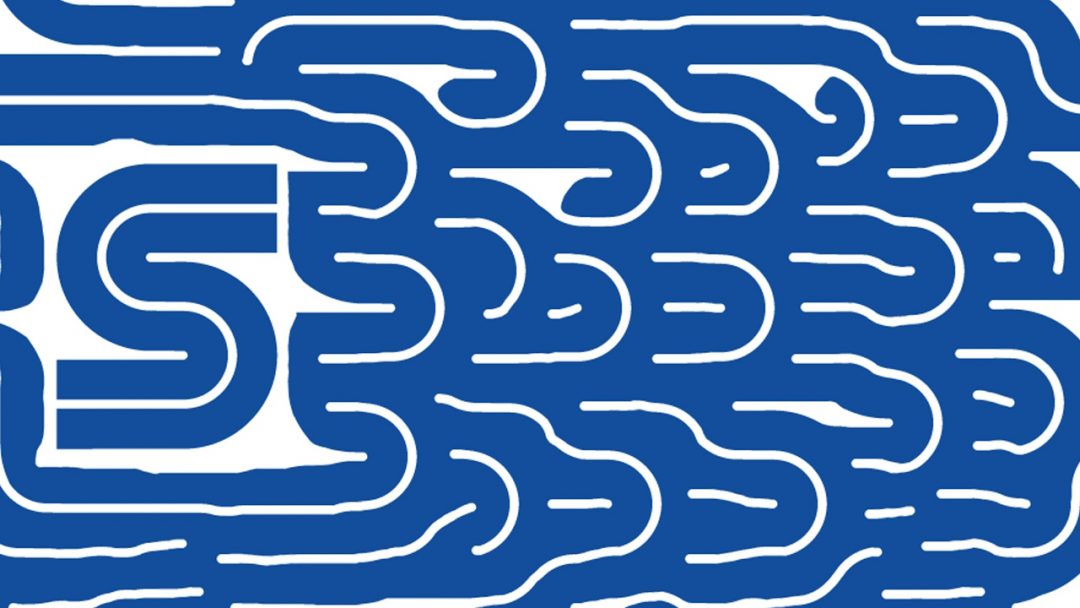 I initiated a tumblog called Content Aware Typography. The rules are simple:
Choose a picture with some typography in it;
Select an area that is close to the letters;
Apply Photoshop's Content-Aware Fill;
Submit.
One good description of the project came from Matt Duhamel on Twitter: "Algorithms, human psychology, consumerism, gestalt, art standards, and memes all rolled into one giant bundle"
Download the entire tumblr blog as EPUB.