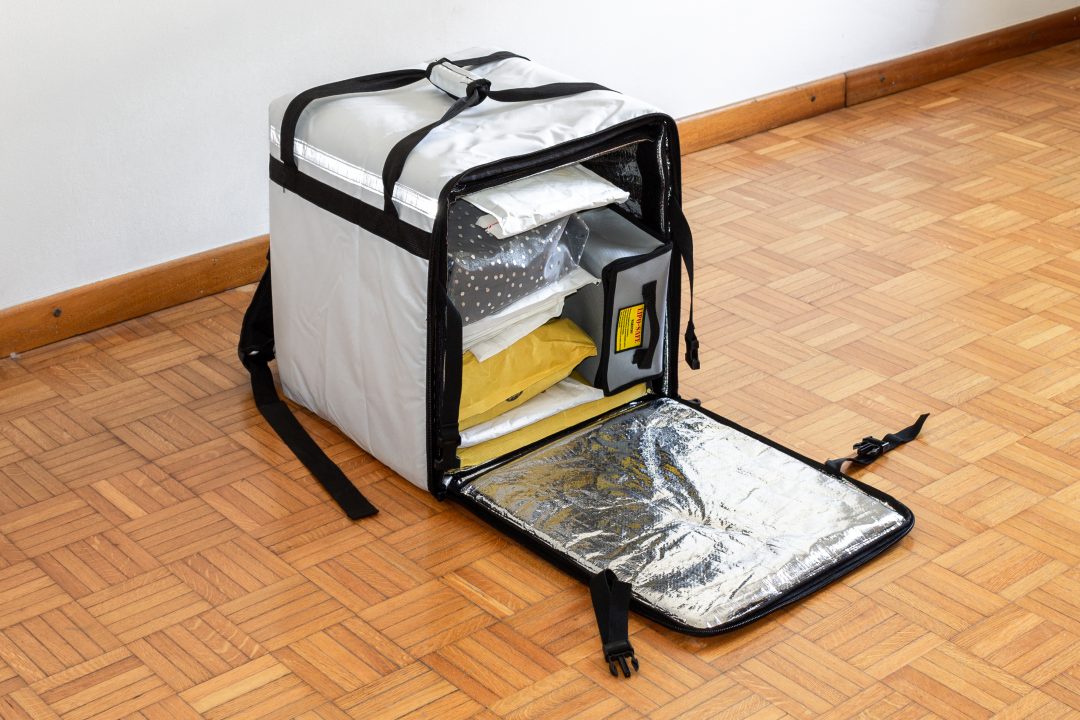 Gallery.Delivery: Weird Domesticity
Feeling at home. What provokes such sentiment? What inhibits it? Increased mobility has turned the home into an unstable, porous environment, one that is not defined once and for all. "Home is where the WIFI is" reads a popular signs that can be found both on-line and in gentrifying cafès: digital technology possesses the homely, as the usage routines of devices give a sense of belonging: desktops, homepages, the landing screens of apps are somewhat reassuring, as they seem to change at a slower pace than the urban environment we inhabit. Mobility, digital technology and permeable boundaries inform this edition of Gallery.Delivery: unlike the usual scenario in which the transaction involving couriers ends in front of the customer's door, Gallery.Delivery infiltrates the private setting. Weird Domesticity reflects upon the sudden realization that the home is not what it used to be, that we might find coziness in a hopeless place. That the home might have become unhomely, a space where we don't dwell but we venture into, as explorers. It might be the home that domesticates its inhabitant.
Gallery.Delivery is both a group exhibition and a performance that can be ordered online conceived by German artist Sebastian Schmieg. It will be delivered by bike courier in a "White Cube" courier bag to the address stipulated in the order, where it will be temporarily installed.
Photos by Alessia Bressan.